Luxury Buffet Breakfast on Bosphorus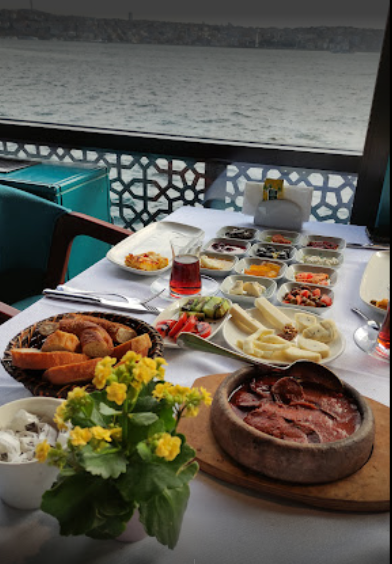 Luxury Buffet Breakfast on Bosphorus
(11:00 AM Weekday and 9:00 AM Weekend)
A memorable Bosphorus cruise for 2 hours with a royal breakfast, and full of perfect views that promise your best photos in Istanbul!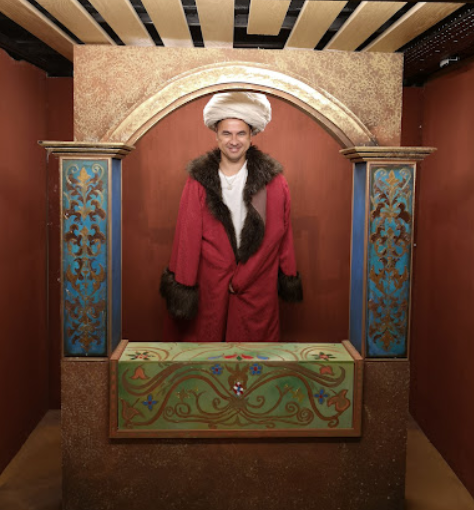 Highlights of Bosphorus cruise
FREE hotel pick up
Enjoy a Bosphorus trip and pass by great sights of Istanbul for two hours
Treat yourself and taste famous delicacies of Turkish Mediterranean cuisine in a most pleasing environment
Get the best photos of your Istanbul trip under bright light and sweet breeze of Bosphorus
Table service menu includes hot and cold delicacies and drinks, an unlimited breakfast that guarantees satisfaction and a full stomach.
There are 3D boxes of masterpiece-level paintings inside. You could have fun and have great photos inside each of them.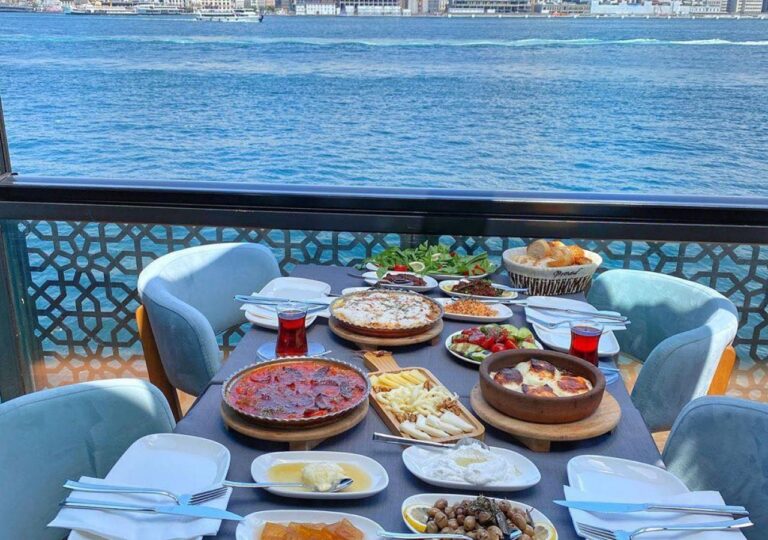 Features
Choice of covered upper floor Child £27 Adult £55 or lower deck Child £21 Adult £42
Freshly prepared breakfast onboard the boat's kitchen
Exclusive seating
Open terraces
Fun times and memorable pictures at the on-board Selfie Museum
Prayer room
Luxury boat
Duration 2 hours
Exclusive private room available of groups of 25 with outdoor terrace
No alcohol served on board
No belly dancing
Option to have drone footage on the terrace
Location