Welcome to Halal Cruises
Halal Cruising Around The World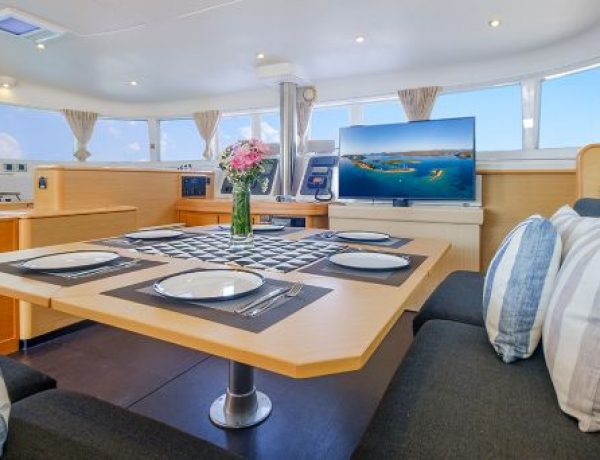 Multi-award winner AbdulMaalik Tailor, started his Halal travel expertise in London, UK, for more than 10 years, by guided tours from walking to sightseeing bus tours whilst becoming Britain's first professionally qualified Muslim tour guide. At the same time, he successfully started Halal food and themed cruise experiences where he was able to attract around 250 guests…
Confidence is all that you want while travelling with Halal Cruises. We serve our customers the best experience that they look for. Click on FAQS for the common questions asked.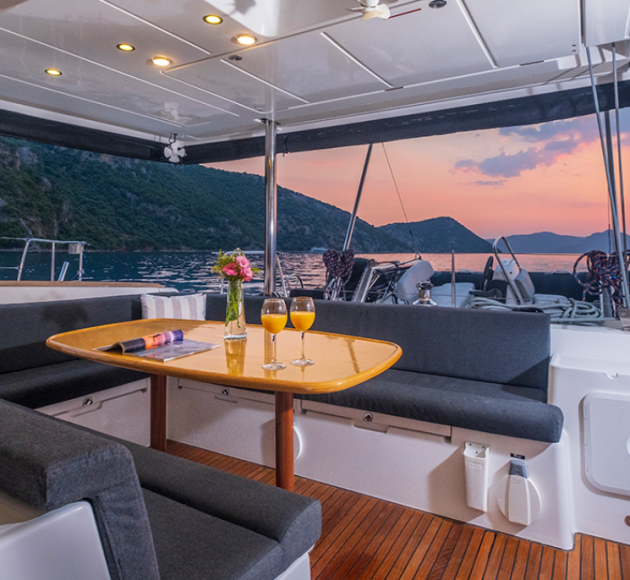 Our customers are our priority
Reviews about our tours
Happy customers from around world show their love to Halal Cruises.
Your private sail awaits
We provide the best experience with expert staff ready to assist you throughout the tour